Chris B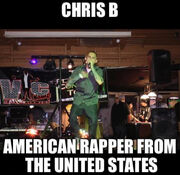 Chris B [1] (born May 27th, 1988), known by his stage name Chris B , is an American rapper and songwriter from Lake Elsinore, California and has been doing music since 2000. He has released five albums [2], He worked with Strange Music , to which other similar rappers are also signed. He is known for having one of the most popular styles in the industry. Chris B was published in hip hop weekly in july,18,2016 [3]. with his huge hit Only Human Featuring Krizz Kaliko from strange music. and briefly after hit MTV [4]. He has also performed similar tasks for fellow labelmates Twisted insane and Charlie Ray. in 2011 Chris B was published in a book called The Book Of dale Lytle. Chris B also made it on Genius verified for his lyrics. [5] after publishing his 4th album on itunes[6] Chris B 4 A.M[7]. also all albums being published and featured on MTV [8] a short time after being published by faygoluvers[9] on 23rd March, 2017. Recently Chris B came out with his newest Album on April 30, 2018 Chris B Top Hits [10]. Ranking the charts on itunes [11] and all over social media. dec 26th 2018 through april 2019 Chris B Was Featured and published in the XXL Magazine [12], with the migos on the front cover. one of the biggest magazine companies out there. Also shortly right after in 2019 april,22 Chris B released a single called I Don't even know. that hit over 1 million views in a month ranking charts all over the world and joining many interviews and shows talking about his successful career.
Personal Life
Edit
Christopher Anthony Berry (Born May 27, 1988) better known as his stage name Chris B is an American rapper,singer, and songwriter. fom Lake Elsinore, California Christopher was born and raised in Sun Valley, Los Angeles , California. By the age of 8 he had begun writing rhymes, and has said that after his first live performance he was overwhelmed with emotion from the euphoric experience, and "immediately became addicted to performing live" He left home and began travelling around the United States, going from place to place and selling albums[13]. of his music for the money he needed for food and accommodation. When his first album[14], Chris B, came out in 2002, he was homeless at the time.
References
Edit
Discography Edit
Awards and Nominations Edit
Year Awards Category 2014 ReverbNation Local Top 3 Hip Hop / Rap 2015 ReverbNation National Top 3 Hip Hop / Rap 
External Links
Edit
https://www.allmusic.com/artist/chris-b-mn0001000659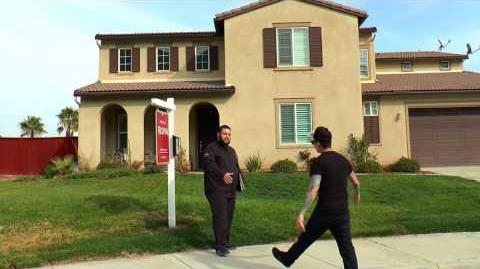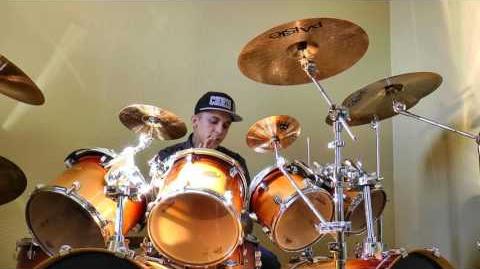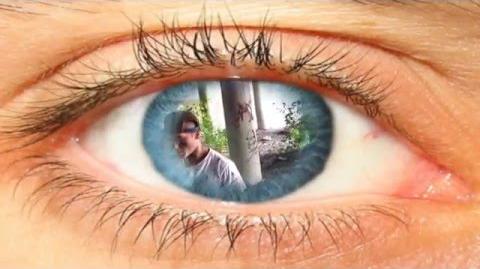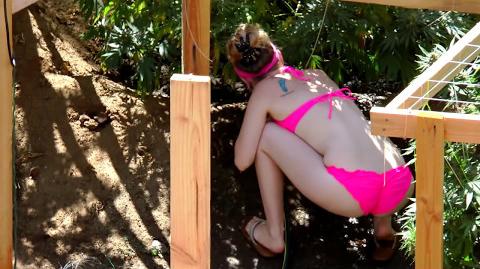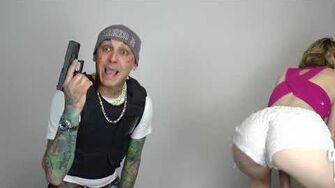 Community content is available under
CC-BY-SA
unless otherwise noted.